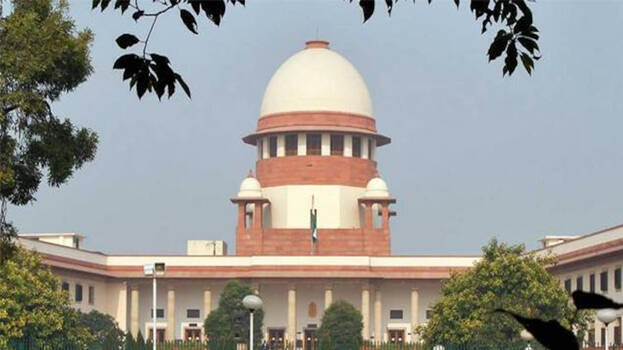 NEW DELHI: In a significant and historic judgement, the Supreme Court on Tuesday ruled that a daughter has coparcener (equal) right to ancestral property by birth even if the father dies before the coming into existence of Hindu Succession Act in 2005.
The three-judge bench held that rights under the amendment are applicable to living daughters of living coparceners as on 9 September 2005, irrespective of when such daughters are born.
Pronouncing the judgement, Justice Arun Mishra says, "Daughters must be given equal rights as sons, daughter remains a loving daughter throughout life. The daughter shall remain a coparcener throughout life, irrespective of whether her father is alive or not."