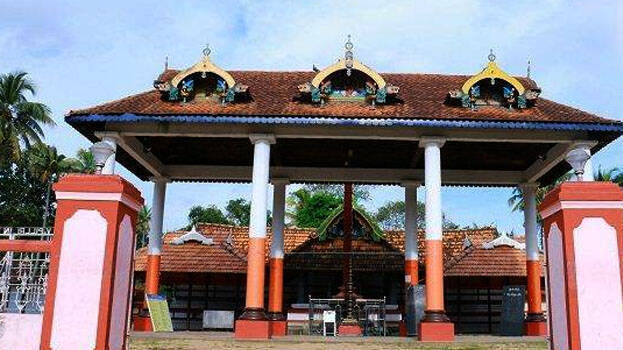 THIRUVANANTHAPURAM: From the first day of Malayalam month Chingam, devotees will be allowed entry in temples under Devaswom board but not without some restrictions. At a time five devotees can enter the temple.

Entry will be allowed only after 6 am. There will also be no permission to enter the temple between 6:30 pm and 7:30 pm.

Those below ten years and above 60 years will not be allowed entry. The Travancore Devaswom Board has come up with this decision to relax restriction after five months.

Moreover, there are also instructions for devotees to observe social distancing norms inside and on the premises of the temple.

Earlier, the TDB had decided not to reopen the temples as there in the wake of critical situation arising out of Covid outbreak. It was due to this the annual festival of Sabarimala was limited to poojas and rituals.