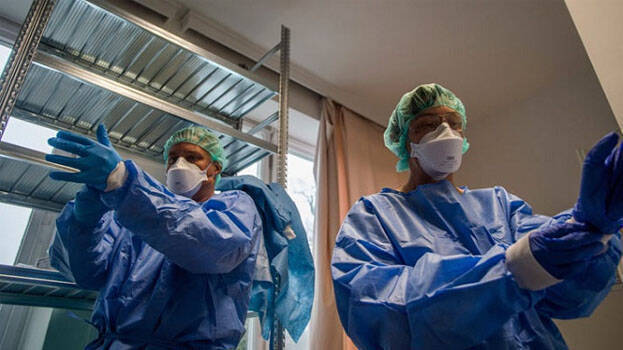 THIRUVANANTHAPURAM: Junior doctors have come out to resent the alleged cold attitude of the government. They complain that even after doing Covid duty for one month they are yet to get their salaries or designation confirmed.

The doctors allege that despite apprising the authorities of their grievance, they are not got any answer from them. They have also released the video of them wearing PPE kit and protesting.

"What is going on is exploitation and we don't know how long we'll be able to continue like this," the doctors say.

More than 980 house surgeons were appointed in various health centres after registration. In primary health centers also, these doctors have high responsibilities.

"Even when doing quarantine duties, we are not properly quarantined. Moreover, when senior doctors are absent we have to do the double duty. We even have had to spend from our pocket as out salaries are pending," they complain.