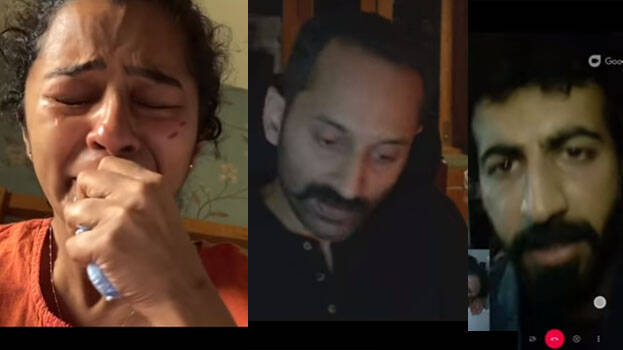 'Take off' director Mahesh Narayanan's new movie 'C U Soon' will be released on Amazon Prime Video on September 1. Starring Fahad Fazil and Roshan Mathew in lead roles, the movie was shot completely during the lockdown period. It was filmed using an iPhone and in a restricted environment.

The movie was shot under the restrictions imposed by Covid-19 protocol. The film's trailer was released two days ago. The film was produced by Fahad Fazil and music direction was done by Gopi Sunder.

Producers association had strongly protested the shooting of new movies like 'C U Soon' in lockdown times. Producers association had also officially clarified that they won't cooperate with movies made without adhering to their directions, and also won't support the theatrical release of such movies.