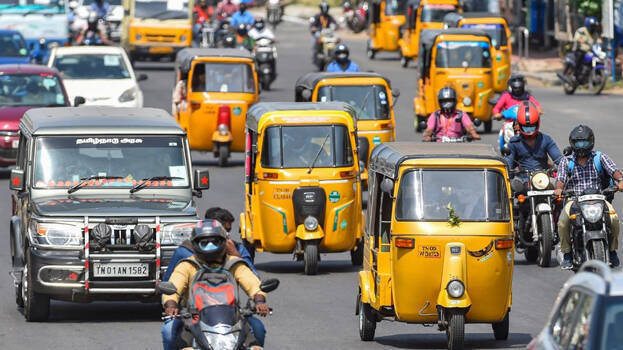 NEW DELHI: India enters into the fourth phase of the unlock process. From now on states cannot impose restrictions without the special permission of the centre. Unlock phase four comes at a time when the number of Covid-19 patients in the country hits 37 lakh mark.
Metro rail services will be opened to the public from September 7 and services will be carried out under guidelines of Covid-19 protocol. Centre has given nod to conduct all kinds of social, cultural, economic, spiritual and political meets but only 100 persons are allowed to participate in such events. All the participants must maintain social distance and wear masks. Thermal scanning is mandatory; hand wash and sanitizers should be made available in such events.
Open theatres are allowed to function from September 21. Cinema theatres and swimming pools will continue to remain shut. Schools and colleges will not be opened. However, 50% of teachers will be allowed to work in educational institutions to conduct online classes. Students from 9th- 12 standards can go to schools to seek teacher's help. Centre has specified that there should not be any restriction for inter-state & intra-state travel and no permit system is allowed for such travel. However, persons above 65 years and children below 10 years will not be allowed to travel.
Under unlock 4, National Skills Development Centres, ITI's, Short-term training centres will be opened. Postgraduate and research scholars in higher educational institutes are allowed to use labs and other related training facilities. However, the final decision upon opening educational institutions depends upon Covid-19 situation in states.