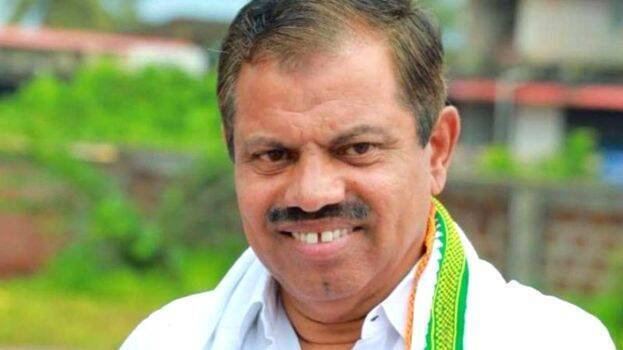 KASARGOD: A raid was conducted at the house of Manjeswaram MLA M C Kamaruddin in connection with a jewellery fraud case. Police said some documents related to jewellery deposits have been seized. The MLA was not at home at the time of the incident. The seized documents will be handed over to the district crime branch.
Presently there are seven cases related to a fraud of Rs 81 lakh at the Chandera police station. Details should be collected before handing over the case now probed by district crime branch to the state crime branch. As part of this, a raid was conducted at the MLA's house.
The raid was conducted at the MLA's house in Padanna by a team led by Chandera circle inspector. There is a raid at the house of Pookoya Thangal in Thrikkaripur, manager of Fashion Gold International. Number of complaints against the MLA is increasing. In this context, all the complaints will be considered as a single case.