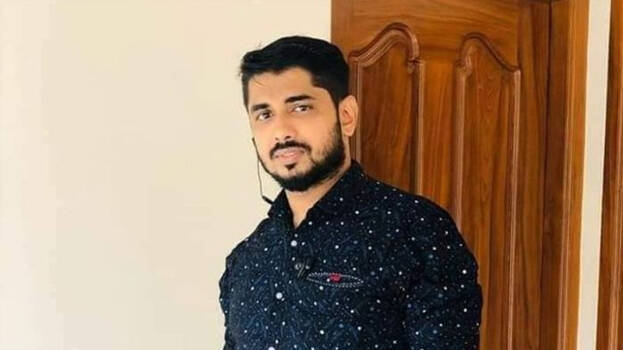 KANNUR: SDPI activist Syed Muhammad Salahudeen murdered in Kannur yesterday tested positive of COVID-19. His swab samples were tested at the Thalassery General Hospital. The health department directed the locals who took him to the hospital after he was stabbed, the ambulance driver and many including the cops to go into quarantine.
Salahudeen is the seventh accused in the murder case of ABVP leader Shyama Prasad. The SDPI alleged that BJP activists were behind the murder. Salahudeen was returning home with his sisters from Koothuparambu to Kannavam. When the car reached Chunda, two on a bike hit the car and they fell down. As Salahudeen stepped out of the car, they attacked him. When he tried to get into the car, they hacked him. They dragged him to one side of the road and left the spot.
Though the police reached the spot after informed by the locals who rushed to spot hearing the cries of his sisters, took him to the hospital, his life could not be saved. He was the son of Yaseen Thangal and Nuzaib, is survived by his wife Najeeba and children Aswa and Hadiya.