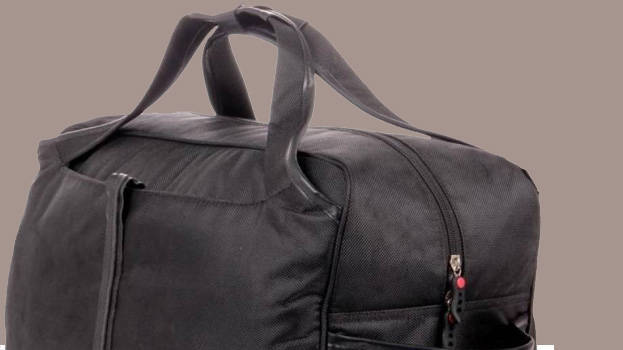 PALAKKAD: In a shocking incident, a discarded bag stuffed with human body parts were found near Olavakkode Railway station (in Palakkad) on Wednesday.

The hand that jutted out of the bag appeared to be that of a baby. This was found in the evening at a spot below a Railway Bridge where garbage was dumped. The body parts were found filled in a plastic bag and stuffed inside the travel bag.

The police have completed inquest procedure and more evidence will be obtained only after opening the bag. Policemen have been deployed at the place, which has been cordoned off.

On being informed by Railway officials, Town North Police and District Crime Squad members have reached the place and conducted examination.