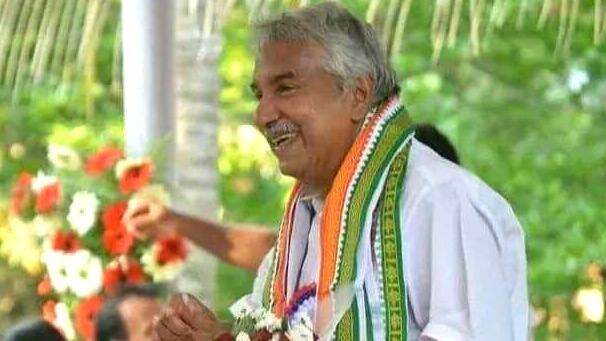 As former chief minister Oommen Chandy is about to complete 50 years as MLA, his son Chandy Oommen has written a heartfelt congratulatory note to his father. The letter is indeed special as it expresses a son's love and admiration for his father as the veteran politician achieves a remarkable feat of consecutively getting elected from the same constituency for 50 years.
The letter read, 'I haven't forgotten the hartal day on which I was able to spend a lot of time with you. From then onwards, I have a lot of happy and emotional memories about you. Though you used to spent very little time at home, you never said no to any of my wishes. In fact, you have never said no to anyone else. I have never seen anyone returning with a disappointed face after coming to you for help.
One name deserves a special mention in your life- Puthuppally. I have felt has your love for Puthuppally is bigger than your love for me. Once when I jokingly asked this question to you, you just smiled.
People of Puthuppally often used to experience this love and I'm very sure that they will continue to stand by you during all kinds of situations.