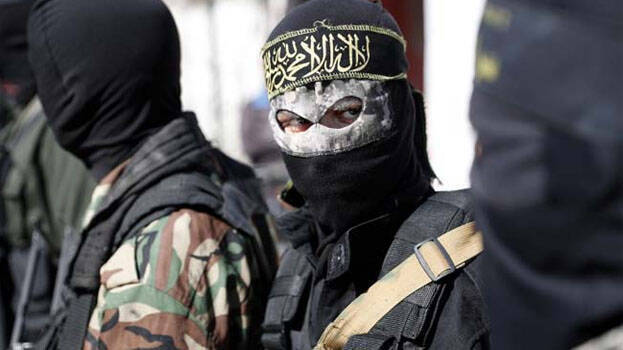 NEW DELHI: The centre informed the assembly that there is an active presence of ISIS in Kerala. Union Home Minister of State informed the Rajya Sabha in writing that the Islamic State of Iraq and Syria is active in Kerala and that the cyber sector is being closely monitored by the government. He also pointed that the terrorists are obtaining foreign aid. This is clear from a probe conducted by the NIA. 17 cases have been registered in India in the functioning of ISIS.
In July, the police had intensified investigation in the wake of a UN panel report that ISIS terrorists were operating in Kerala. The DGP had asked the Anti-Terrorist Squad (ATS) to closely monitor groups in Kerala suspected of having links with the ISIS terrorists.

The UN in its report said there are 150 to 200 militants from Pakistan, India, Bangladesh and Myanmar in terrorist organisation Al Qaeda in the Indian sub-continent.