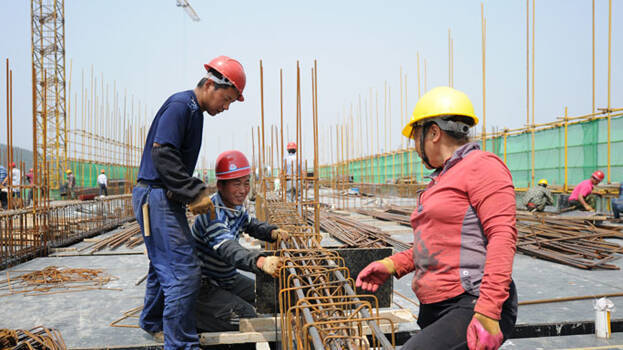 THIRUVANANTHAPURAM: The state government in a new notification has said that even if migrant workers tested positive for Covid-19 they can work as long as they don't show any symptoms. But the notification puts bar on the stay of such migrant workers with others. Skilled and workers belonging to important sectors would be granted this permission.
The relaxation was given citing the lack of manpower in critical sectors due to quarantine and covid-19 protocol issues. The contractor is bound to give accommodation facilities to workers, which equals to a CFLTC (Covid First Line Treatment Centre). Meanwhile, KGMOA has shown opposition to the government's directive. They say that the patients need rest.
However, a study report from Delhi shows that there are chances for even Covid 19 survivors to get the disease again as the virus had undergone genetic changes. Whereas ICMR stated that chances for recurrence of Covid-19 among survivors is very low.