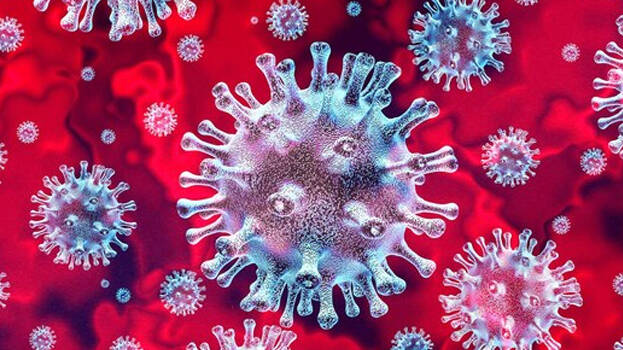 THIRUVANANTHAPURAM: Kerala recorded 4531 cases of COVID-19 on Thursday, chief minister Pinarayi Vijayan told the media here. Among the new cases, 3730 persons developed the disease through contact including 351 cases without an identified source of infection. 71 health workers also tested positive for the virus in the last 24 hours. The situation is alarming, he added.
As many as 2737 coronavirus patients tested negative for the virus in the past 24 hours.
The state also reported 10 COVID deaths on Thursday taking the toll to 490.
There are 33,314 active cases in the state. In the past 24 hours, 45,730 samples were tested.