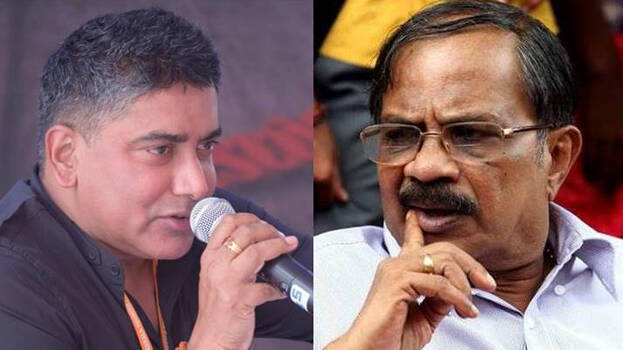 KOCHI: Reports said the Randamoozham case between M T Vasudevan Nair and V S Shrikumar is for a settlement. The script will be returned back to MT. MT will have the complete right of the story and the screenplay. Shrikumar should not do the film. However, he can do a film on Mahabharatha but Bheema should not be portrayed as the central character.

MT should return the advance amount of Rs 1.25 crore. With this, both will withdraw the cases from the district court and the Supreme Court. These are known as the conditions for the settlement.
The case was settled at a time when it was scheduled to be considered on Monday in the Supreme Court. The case is considered by a bench led by Justice Chandrachud.
The agreement was to complete the film in three years, but the film did not materialize even after the deadline. Following that, MT approached the court to stop Shrikumar from doing the film.