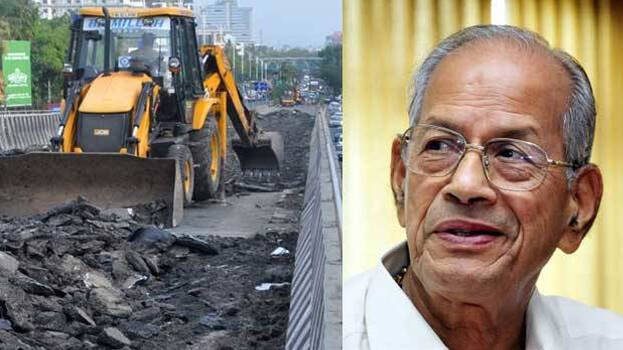 KOCHI: Public Works Minister G Sudhakaran has said that Metro man E Sreedaharan will be given the charge to oversee the re-construction of the Palarivattom flyover.

The minister has given this statement following the Supreme Court order that Palarivattom flyover could be demolished and reconstructed.

"The work of the flyover will be completed within nine months; the chief minister and I shall meet E Sreedharan today itself and discuss the matter with him. He had pulled out of the project just three months ago due to delay in the works," he said.

The Construction Company RDS Projects Ltd and consultant KITCO are against the demolition of the flyover. In the affidavit filed by KITCO in the court, it has said that the haste shown by the government to demolish the flyover was a crooked way to achieve its goal.
Meanwhile, a Supreme Court bench headed by Justice R F Nariman, ordered the reconstruction after cancelling the high court order for load test of the flyover.