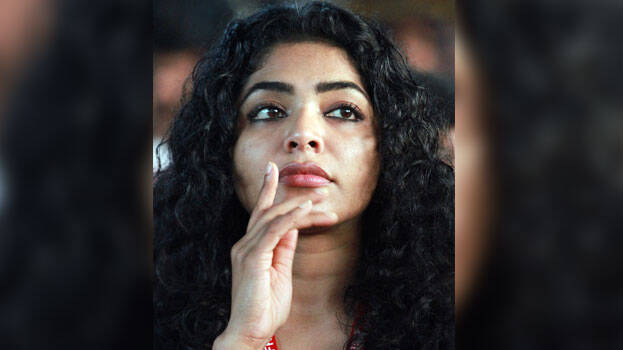 Actress Rima Kallingal has made her stand clear as a feminist. This comes on the back of the incident when women assaulted YouTuber Vijay P Nair for insulting women.
In a post on Facebook, the actress said, "Yeah, we feminist don't have "husbands". We have partners. Which we choose on our own. If and when we feel the need for one". She also used the hashtag #showthemhowitsdone.
Vijay P Nair had uploaded a video on YouTube with his opinion that feminists don't have husbands.