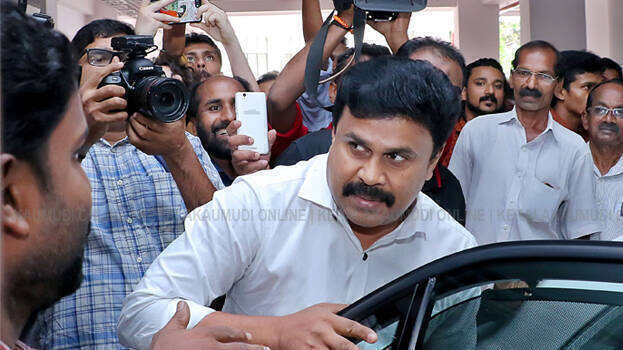 KOCHI: Vipin Lal, a native of Kasargod and an approver in the actress attack case, said that he is under pressure to change his statement. He said that he was offered Rs 1 lakh to change his testimony. Talking to a private channel, the youth said they threatened to kill him if he gives statement against actor Dileep.
'There is no other way. They are forcing me to change the statement since January. They reached near my house and asked me to retract my statement. They offered lakhs and promised to construct a house for me. They asked me to withdraw the statement given then and then asked me to talk in favour of the actor. They said they were aides of Dileep. I informed them that I am not willing to change my statement. I started receiving threats after that,' he said.
'The threat was that my days are numbered if spoken against the actor. I'll not retract the statement even if I die. I had earlier told the media that Dileep has no role in the case. The real statement is not that, I said that out of fear,' he added.
The youth said the only mistake he had committed was writing a letter to a fellow prisoner.