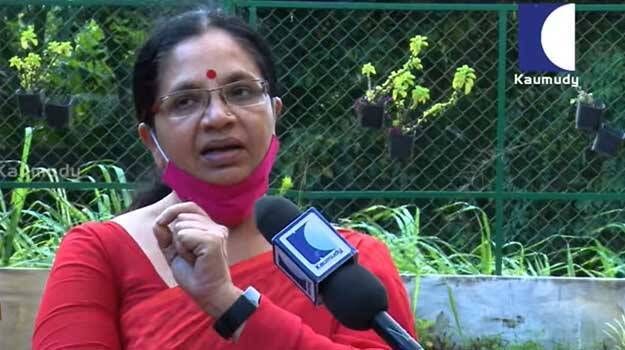 THIRUVANANTHAPURAM: Dubbing artist Bhagyalakshmi, feminists Diya Sana and Sreelekshmi, accused for manhandling Vijay P Nair for posting a video insulting women, have filed a plea in the district principal sessions court seeking anticipatory bail. Nair too has filed an anticipatory bail plea in the same court. However, the police took him into custody yesterday.
Bhagyalakshmi's plea said that she had directly contacted Nair for circulating the video depicting badly feminists and dubbing artistes. He asked us to reach at the lodge in Pulimoodu for a compromise talk. According to that, I along with Diya Sana, a native of Vembayam and Sreelekshmi of Kannur, reached there. Without any provocation, he hurling abuses at us. He tried to abuse us physically and insulted womanhood. So, anticipatory bail should be granted.
Nair's plea said the women barged into his room and poured oil at him against the video posted in YouTube without mentioning anybody's name. They even tore his clothes and beat him cruelly. I addressed them as only as 'madam'. I had not insulted them physically. They stole my mobile phone and laptop. They gave a fake case against me after the police registered one against them.