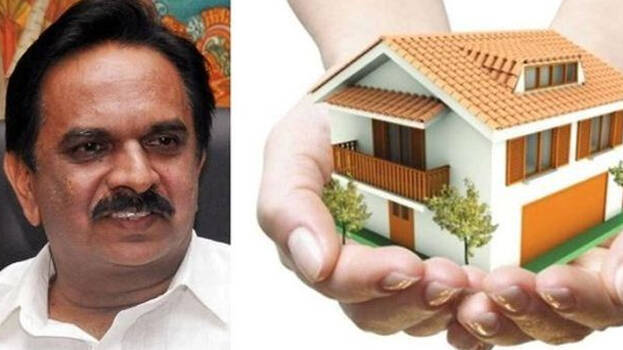 KOCHI: Life mission CEO UV Jose gets CBI notice. The notice was served to submit the documents relating to life mission. The notice has asked to present the files in the Kochi office of CBI on October 5, 2020. It has also sought the presence of officials who can explain the contents in the files to CBI officials.
Enforcement directorate which was also investigating the scam has grilled U V Jose earlier. Following this, ED officials have sent notice to him to present MoU and all other important documents relating to life mission.
It was U V Jose who signed on the MoU between life mission and red crescent and he signed the MoU at CM's office under his presence. It is alleged that commission transactions worth

Rs 4.25 crores held as part of life mission.