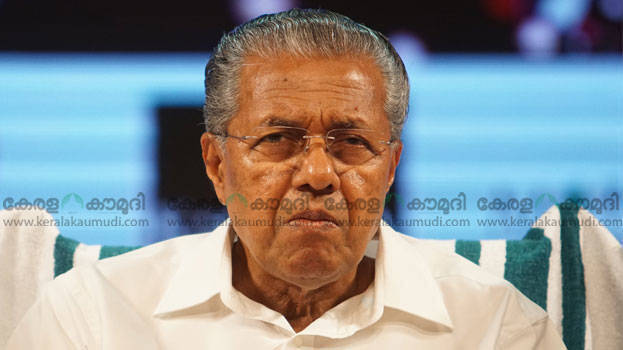 THIRUVANANTHAPURAM: Chief Minister Pinarayi Vijayan said on Saturday that the people of the State had neglected the call for continued alertness against the Covid pandemic. He has said that the number of Covid tests will be increased and any failure in wearing mask will be dealt with seriously. Such people will be fined.

"We can't say how long Covid will be with us. It will be with us for some time," the choef minister said.

"Enter shops only after wearing gloves. There should be adequate sanitizer at shops. Though all this was explained long before it is not happening. Now, there is no way out other than following those instructions. Failure to do so will result in disciplinary action. The owner of any shop will have the moral obligation make necessary arrangements in their shops. Such things can cause distress in people. But we will have to bear with these inconveniences.

The school will function as usual as soon as we are able to reopen it. Once the school reopens everything will be back to normal. The State was able to carry out online classes in a good manner. It had the participation of not only the government but also the people.
Not more than twenty people will be allowed to attend government functions. At present, the state needs more preventive steps as the Vaccine is yet to be developed and till then we have to be vigilant," he said.