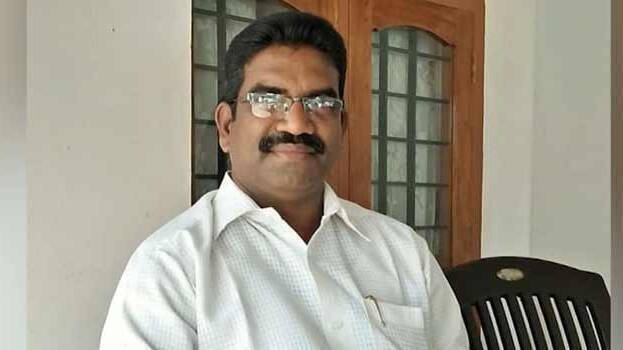 KOCHI: Additional sub inspector of the Ernakulam central station was arrested for allegedly sexually assaulting a housewife at Mulanthuruthy in Ernakulam district after threatening her. The arrested officer is Babu Mathew and he is on suspension.
The Mulanthuruthy police had registered a case against Babu Mathew a month back based on a complaint filed by the 37-year-old woman to the Kochi DCP Poonguzhali. The complaint states that Babu Mathew had sexually assaulted her for over a year when he was additional SI at the Mulanthuruthy police station.
The SI and the woman became friends following a vehicle inspection. When she was asked to pay fine, she said she would come to the police station and remit the fine. On reaching the station the SI started cosying up to her and soon he started visiting her house regularly. One day the SI allegedly went into her room when she was changing clothes and made sexual advancements at her. The SI threatened her not to reveal about the incident to anyone and continued his affair with her for one year, according to her complaint.
Babu Mathew went into hiding the moment a case was registered against him and tried to seek anticipatory bail. But as he didn't get bail, he went to the station the other day and surrendered. The police have recorded the arrest and shifted him to Covid observation centre.