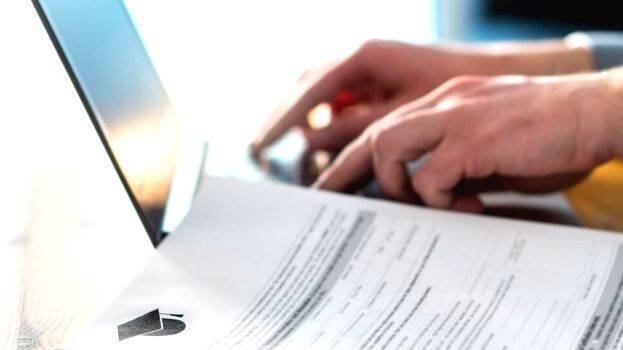 KOCHI: With the students being denied of the option to change their school/subject after the main allotments for Plus One admission, several brilliant students might lose the opportunity to select their schools and subject under the merit quota.
Till the last year, the supplementary allotments were conducted by assessing the balance number of seats after students with high marks secure admission to their desired schools and courses. This year, however, the authorities have decided to conduct supplementary allotments before students can opt for a change of college or course. While 56,422 students have already secured admission for higher options in the first allotment, those students planning to opt for higher options after the second allotment have been denied the opportunity.
The main allotments will get completed on October 6. Students can get a clear idea about the number of vacant seats in each school only after this. Those students who did not get admission, those who have not applied during the main allotments and those who made errors in their applications will be able to apply for supplementary allotment. Students who have already secured admission will not be able to apply for supplementary allotment.
Several students, who might be interested in Science, might have joined for Commerce or Humanities due to low merit. These students will be denied the opportunity to change their schools and courses while students with lesser marks will be able to get admission through supplementary allotment. Meanwhile, the Education Department believes that a majority number of deserving students have secured admission in the first allotment due to an increase in the number of seats.