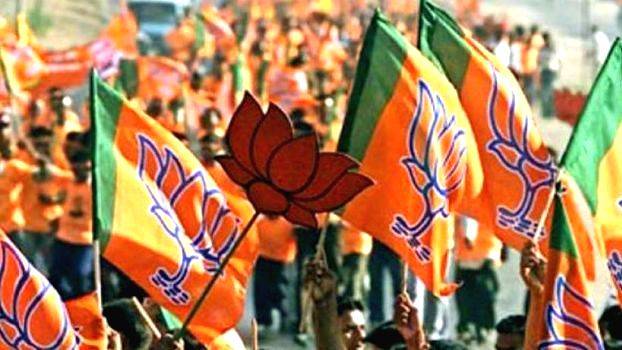 THIRUVANANTHAPURAM: Suspension of P. Krishnadas, party advocate and invitee to BJP state committee has stirred controversy within the party.
Krishnadas advocates for several cases of BJP state general secretary K. Surendran. A section within the party believes that this suspension is a move against Surendran. Suspension came right after the wrapping of BJP's indefinite hunger strike in front of the Secretariat.
Party explains this as a disciplinary move for disobeying party decision to boycott channel discussions. Krishnadas says that he took part in channel discussion as an advocate. However the party leadership has not accepted this.
Even after getting out of jail, Surendran wasn't present at BJP's indefinite strike venue. It's an indication that a section inside the party did not wanted the hunger strike in front of Secretariat.
RSS have hinted discontent over rivalry with BJP. Sangh Parivar also thinks that instead of the effective utilization of the political situation created by Sabarimala issue, party invited unnecessary controversies.