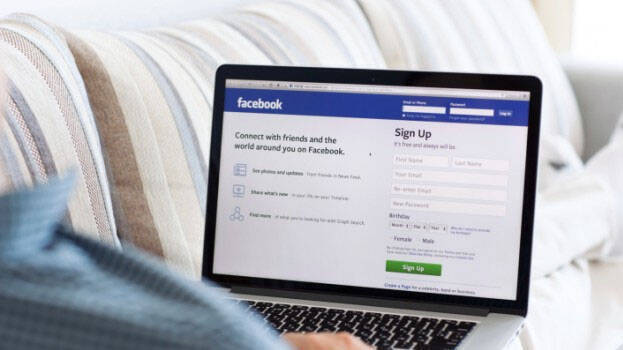 THIRUVANANTHAPURAM: North Indian fraudsters group is behind the fake profiles of police officers in the state which is used by them to extort money from others. They forge fake accounts of high ranking police officials using their name and photo and extort money from others via chatting.
The police probe team has found that this gang made fake profiles of jail chief Rishiraj Singh and IG P Vijayan using fake mail addresses. Those who made fake profiles of Rishiraj Singh has used at least five mobile numbers. When the probe team scanned these numbers, they found that it belongs to persons from Rajasthan, Haryana and Uttar Pradesh.
P Vjayan's Facebook profile was created by persons from Haryana and Rajasthan. The probe team is of the view that a big group is behind such social media fraud.