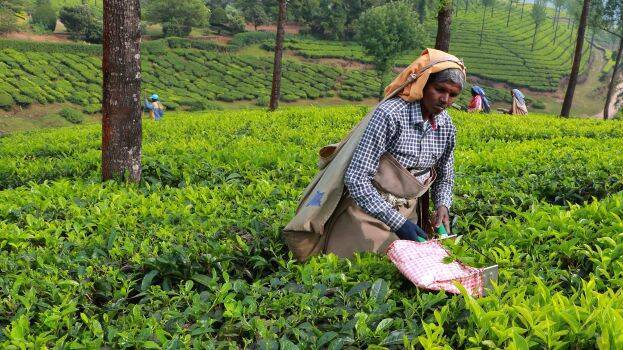 THIRUVANANTHAPURAM: After remaining closed for the last six months, the tourist centres in the state are all set to welcome tourists from Monday onwards. The government has allowed two-phase opening up of tourist centres adhering to strict COVID protocols. Tourists will be allowed to visit hill stations, adventure tourism centres, Ayurveda centres and backwater destinations from Monday onwards. Houseboats and tourism boats will also resume service on Monday. Meanwhile, beach tourism, which comes under phase II, will be opened only on November 1.
Despite the COVID threat, many states in the country had opened up the tourism sector. According to Tourism Minister Kadakampally Surendran, concessions can be allowed in a phased manner in the state as it is a densely populated state that needs to remain alert. Quarantine is not mandatory for those people from other states coming to Kerala for up to 7 days for business purposes. This also applies to short visits of up to one week for tourists from other states.

Entry
In the first phase, entry will be allowed only at the places where tourists are restricted by ticket. Admission is limited to 25 to 100 people at a time, depending on the facilities of the tourism centre.
Necessary precautions must be followed in tourist attractions and hotels. Sidewalks, handrails, and seats should be disinfected with sanitizer spray. Hotel booking and ticketing to tourist destinations should be done online. COVID instructions must be followed in Ayurveda centers as well.

Tourists coming from outside the state should register on the COVID Jagratha Portal. If they do not return after 7 days, they will have to undergo COVID test at their own expense. Those who want to spend more than 7 days should come with COVID negative certificate or undergo COVID test upon arrival in Kerala. Or else they will have to go to the quarantine for 7 days. If they have COVID symptoms, they will have to go into isolation.