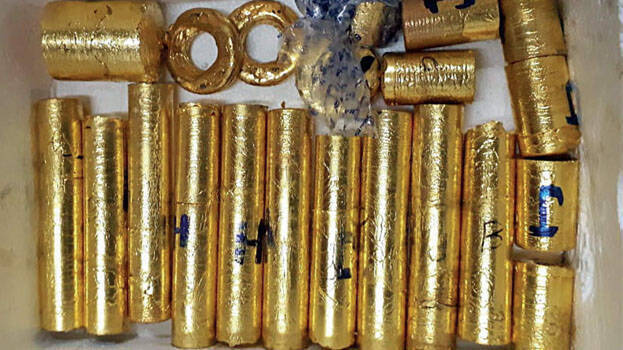 KOCHI: The National Investigation Agency (NIA) team investigating the gold smuggling case has found that the accused had planned to smuggle more gold in the future. The investigation team informed that they have recovered evidence regarding this after checking the mobile phone of first accused PS Sarith. the guise of a diplomatic bag.
The accused, who began smuggling gold since November 2019, were finally arrested in June 2020. During this period, they had smuggled gold 21 times. According to the NIA team, Sarith had prepared the documents of each transaction with the respective dates. The investigation team also obtained details of consignments that should have reached Kerala after July.
The NIA court on Monday allowed the NIA's request seeking custody of PT Abdu, Muhammed Ali, KT Sharafudheen, Muhammad Shafeeq and Hamjad Ali. The court examined the case diary and expressed satisfaction with the investigation.