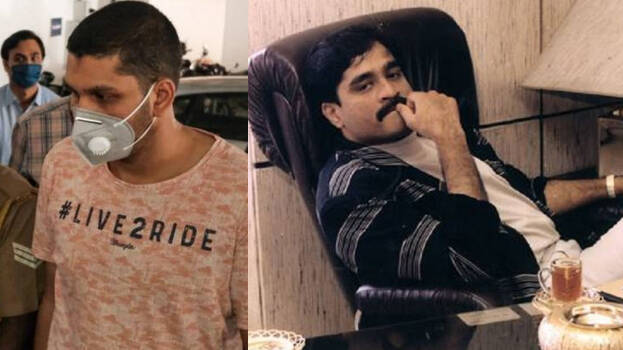 THIRUVANANTHAPURAM: The NIA has said that an inquiry will have to be conducted into the role of underworld criminal Dawood Ibrahim's gang in the gold smuggling case. The NIA said that it should be probed whether the accused Rameez and Sharafuddin have links with Dawood's gang. Both men had tried to buy weapons from Tanzania.

Feroz Oasis, who is a main link in the Dawood Ibrahim group, has based his activities in Tanzania. Feroz Oasis is from South India. These are the findings that the NIA produced in the NIA court as evidence for charging the accused under the UAPA. The NIA had also told the court that the accused had come together according to the instruction of an outsider.

Moreover, the NIA told the court that it had received pictures of the accused holding guns. The NIA made this explanation during the bail hearing of all the accused except Swapna Suresh in the NIA court in Kochi.