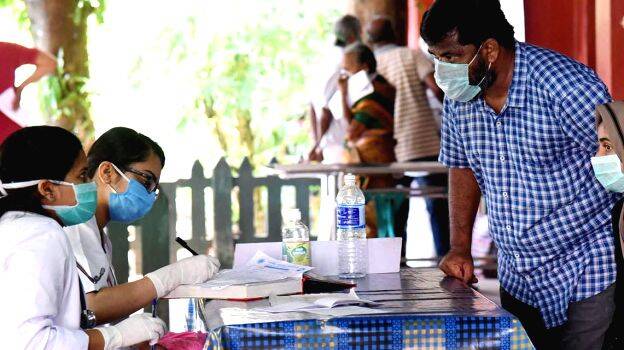 THIRUVANANTHAPURAM: Government doctors in Kerala are gearing up for a strike from Thursday. Kerala Govt Medical Officers Association (KGMO) said doctors would not do extra duty from the day.

The doctors' strike is in support of their demand for clearing the shortage of health workers and restoring the seven-day observation leave after continuous COVID-19 duty, immediate payment of salaries, restoring leave surrender option and excluding health workers from salary challenges.

However, KGMOA said that the strike will not affect the Covid-related treatments.

The doctors informed that they would not attend training, webinar sessions or meetings convened by the government during duty hours. They also added that they would leave government's official WhatsApp groups.