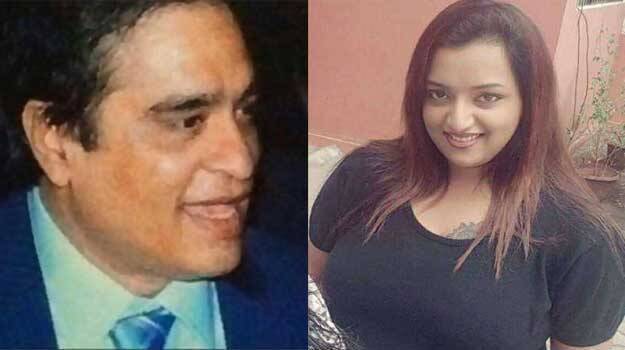 THIRUVANANTHAPURAM: The NIA is expanding its investigation to Africa to find the terrorist links in the gold smuggling. The team is trying to find the links of the two accused in the gold smuggling case with Firoz, a native of Tamil Nadu, engaged in smuggling diamonds from Tanzania to UAE. Firoz is the right hand man of India's most wanted underworld don Dawood Ibrahim. It is Firoz' who is controlling the team smuggling diamonds worth dollars in Emirates Flight using citizens of Africa.
Kerala Kaumudi daily had earlier reported that there was an African connection to the gold smuggling. NIA's report submitted in the court also confirmed it. K T Rameez, the main accused, had visited the African country Tanzania many times. The NIA had found that the accused has links with the drugs and gold smuggling mafia there. If the links of Firoz, a teammate of Dawood is found, then the NIA can uphold UAPA on gold smuggling.
It is Firoz who is in charge of Dawood's Oasis Oil and Lube Company in Dubai. So, he is mainly known as Firoz 'Oasis'. He is also running 'Al Noor Diamonds' in Dubai. The diamonds smuggled from Africa are sold here. Firoz, who speaks Tamil, Arabic, Hindi and English languages, has two wives, one is an Indian and the other is a Pakistani. The NIA has also found that the accused tried to buy weapons from him.