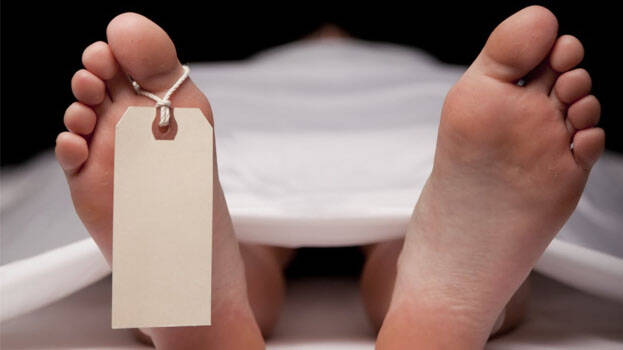 AROOR: In a tragic incident, a pregnant woman was run over by a private bus at Chandiroor on Thursday. The deceased has been identified as Shelmi (33), a staff nurse of Lakeshore hospital.
The horrific accident took place at the Chandiroor Thykavu bus stop on Thursday morning when Shelmi fell off the doorstep of the private bus after a container lorry hit the bus. The disaster took place in front of Shelmi's husband. Though Shelmi was rushed to the hospital, she soon succumbed to her injuries.
Shelmi is survived by husband Sinoj, children Steve and Stephil. Aroor police have registered a case in connection with the incident.