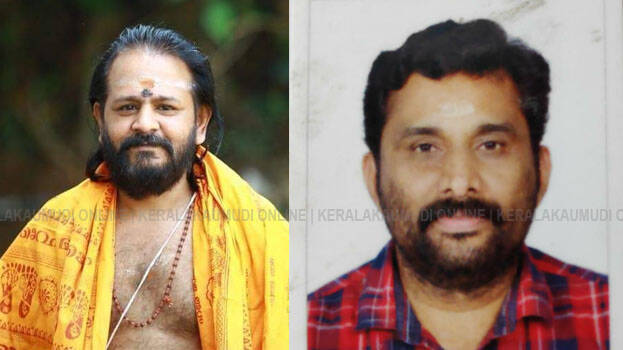 PATHANAMTHITTA: VK Jayaraj Potti, a native of Kodungaloor selected as Sabarimala melshanti. He is a member of Varikattu Madham in Thrissur. He responded that he is happy with the new mission. Ragikumar M N, a native of Angamaly is the melshanti of Mallikapuram.
The melshantis were selected through a lottery which was held in the presence of Devaswom board president N Vasu, Advocate N Vijayakumar, Advocate K S Ravi, Special commissioner of Sabarimala Manoj, Devaswom Commissioner BS Thirumeni and observer from the high court Justice K Padmanabhan Nair.
Only 250 pilgrims are allowed to visit the shrine per day due to the Covid 19 protocol regulations. The covid negative certificate is mandatory for entry into the shrine. Facilities for antigen test has been made available in Pamba and Nilackal. Devaswom board has purchased 500 kits for this purpose and it will be carried out by two private agencies at a rate of Rs 625 per person.