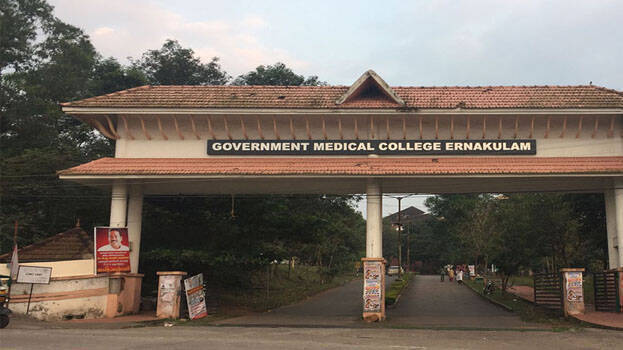 KOCHI: More people come up with complaints against Kalamassery Medical College. Relatives of Behaky and Jameela, who died while undergoing treatment for Covid 19, will file complaints in Kalamassery police station on Wednesday.
Relatives of Behaky and Jameela are filing police complaints after Dr Najma Saleem's revelation that she witnessed Covid 19 patients due to faulty ventilators. Meanwhile, Hayaruniza Shameer, daughter of deceased Jameela responded to a media house that her mother has told her about the lapses in ICU but the exact cause of her death was understood now.
She said that when she called her mother via cellphone, she heard the disturbing sound of her mother who was not able to take breath properly, following this, she has asked the hospital authorities to grant nod to shift her mother to a private hospital. But they told that everywhere the same treatment is given and cost of treatment in private hospitals would shatter her economically. Relatives of deceased Behaky, a jewellery owner from Aluva, also alleged that serious lapses occurred in Behaky's Covid 19 treatment in Kalamassery Medical College.