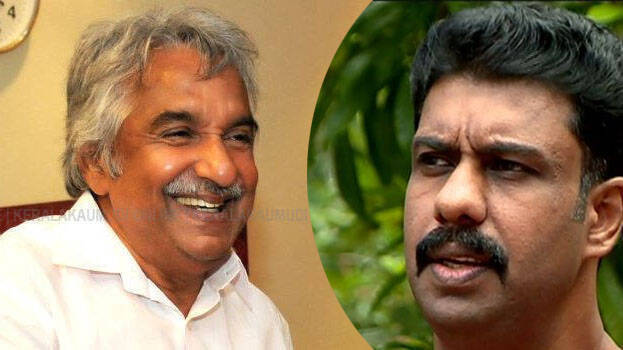 ALAPPUZHA: Saritha S Nair's former lawyer Feny Balakrishnan said that many political leaders including Oommen Chandy became scapegoats in the case. All the erring bigwigs walked free, he told a private channel.

He said that he will reveal more things if the government announces a fresh probe. Feny was first Saritha's lawyer in the solar case but later the two parted ways.
The shocking revelations in the solar case came through letters in the name of Saritha. Feny came to the fore with revelations after years of the incident.