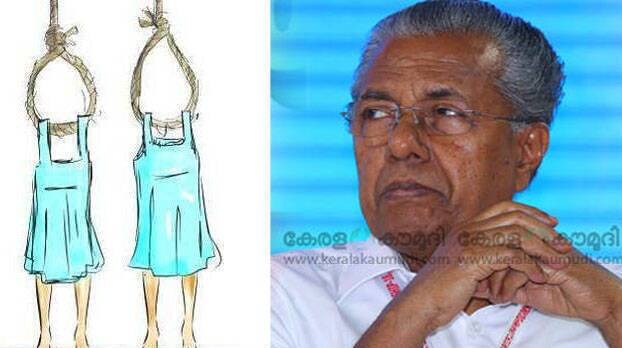 THIRUVANANTHAPURAM: Chief Minister Pinarayi Vijayan on Monday said that the government is with the mother of the victims in the Walayar case. The government is determined to bring justice to the victims. The CM said that the government had taken the initiative to fight the law and there was a normal delay in the High Court. While claiming that the government had taken initiative for the legal battle, he added that the current delay in the High Court is normal.
"As the Chief Minister, I haven't taken a stance to cheat anyone. An urgent memo has been filed to resolve the issue and a decision will be taken once the court proceedings are completed," the CM said.
Earlier, both BJP and Congress had alleged that the CM was trying to sabotage the Walayar case. BJP said that the state police will be ineffective when it investigates a case against CPM workers. It demanded that the case be must be handed over to the CBI.