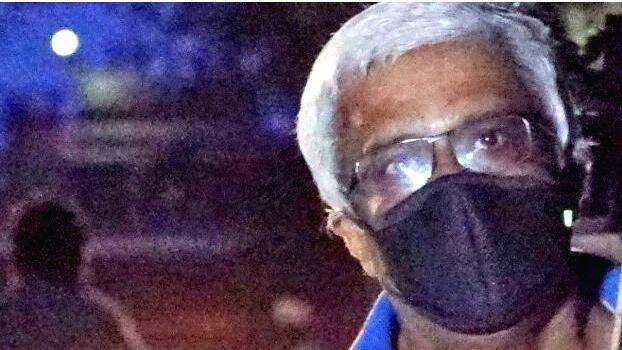 THIRUVANANTHAPURAM: The arrest of former principal to CM, Sivasankar, was all but sure when he was taken into custody by the ED officials for questioning on Wednesday morning. Though Sivasankar denied many things regarding Swapna Suresh, the digital evidence proved to be key.
Right from the beginning of the probe, it was clear that illegal transactions worth about Rs 100 crore had taken place. Sivasankar's involvement in handing over a flat to the accused was also clear, which ED told the court as proof of the IAS officer's connection with the accused in the gold smuggling case.
The amount of Rs 1 crore kept at a locker also turned out to be strong evidence against Sivasankar. The ED has suspicions the money belonged to Sivasankar. The WhatsApp conversations of Swapna with a chartered accountant was also crucial. The discrepancies in Sivasankar's statement led to the arrest.
While presenting Sivasankar before the court on Thursday, the ED will explain the remand report to the court. The suspended IAS officer was arrested after seven hours of questioning.