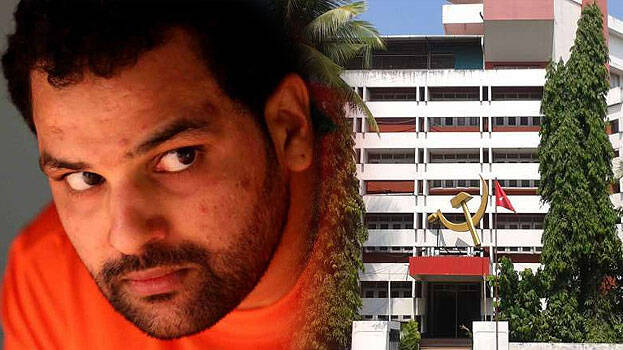 THIRUVANANTHAPURAM: Police has beefed up the security of AKG Centre, CPM's Kerala headquarters. The decision comes in the wake of the arrest of Bineesh Kodiyeri, son of CPM state secretary Kodiyeri Balakrishnan, in connection with a financial deal related to the Bangalore drug case.
Police decided to beef up security after reports claimed that various groups will stage protests in front of the AKG Centre following the arrest of Bineesh. However, BJP Thiruvananthapuram district president VV Rajesh has stated that the party will not hold a march towards the AKG Centre.
A large police force has been deployed in front of the AKG Center. Police are evacuating all the people who have gathered in front of the AKG Centre. Top police officials, including DCP Divya Gopinath, have taken precautionary measures in front of the AKG Centre. Police have been instructed to exercise extreme caution as COVID protocols are in place.