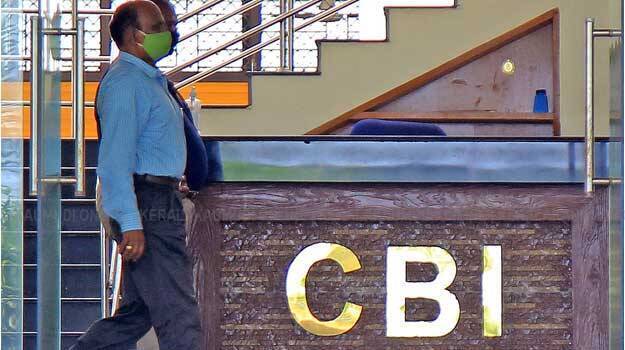 THIRUVANANTHAPURAM: Kerala government has withdrawn the general nod given to CBI to take up cases for investigation. The decision concerned was taken on the cabinet meeting held on Wednesday. In 2017, CBI was given a general consent by the state government to take up cases which have been nullified with the cabinet decision taken on Wednesday. The cabinet's decision came in the wake of rampant apprehensions in the party and government over the centre using CBI to subserve political goals.

From now on, the agency will need the prior permission of the government before registering cases. But it doesn't apply if cases need to be taken up on court's direction or it is criminal cases. The cabinet decision would be issued as an executive order.

On the complaint filed by Anil Akkara MLA, CBI has started a probe on life mission programme and it has summoned high-level government officials as part of the investigation. This was not done on either with the concurrence of government or on the basis of a court order and the agency's move has also infuriated the government. The government took legal advice to withdraw the general nod given to the agency to initiate investigations, following this incident.