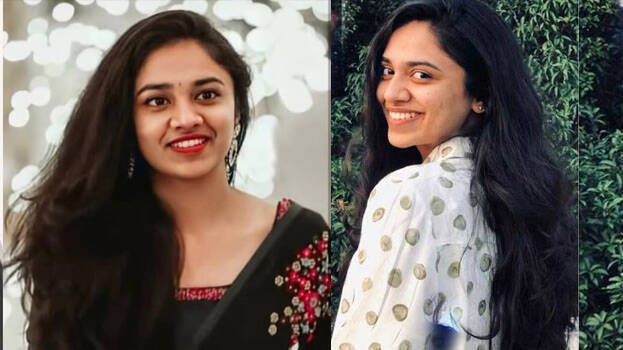 THIRUVANANTHAPURAM: An FIR has been registered by the Aluva East police against online portals on actor Dileep's daughter Meenakshi's complaint that some online media cooked up news to defame her and her father.
The police said the incidents cited in the petition took place in the months of July and August in 2020. As per the FIR, the portals gave titles like 'Meenakshi is going to her mother's', 'it's difficult to live with her father after realizing his behaviour', and 'now realized the value of mother'.
In the FIR, it is cited that this was done to defame Dileep and daughter. The case was registered against online portals like Malayali Vartha, Metromatinee, B4 Malayalam, Manjumon and their social media handles.
Though Meenakshi approached the police with the petition on October 28, she had to seek the permission of the judicial first class magistrate as the case couldn't be registered due to the nature of the offence. The case has now been lodged on the court's direction.