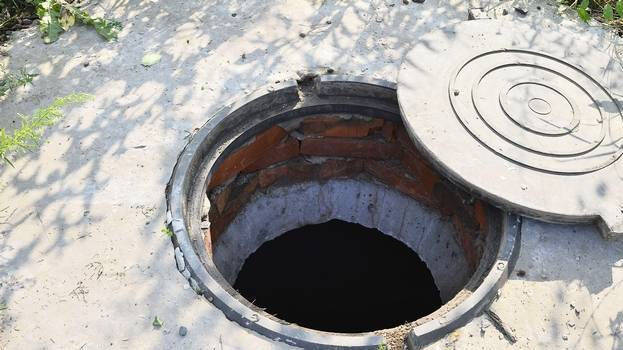 ABU DHABI: A six-year-old dies in UAE after falling inside a partially open manhole. Six-year-old Rashid Hammad died after he fell into the Manhole, which was part of the drainage system in his home while playing.
The child who was playing was found missing after some time and the child's parents and relatives started searching for him. Even though they looked at the manhole twice for the kid they couldn't find him. At last, police, civil division and fire force conducted a joint operation to find the child.
The child was taken out from the manhole after a one-hour long search operation but death was confirmed by that time. Rashid Hamad was the only son of UAE native couple.