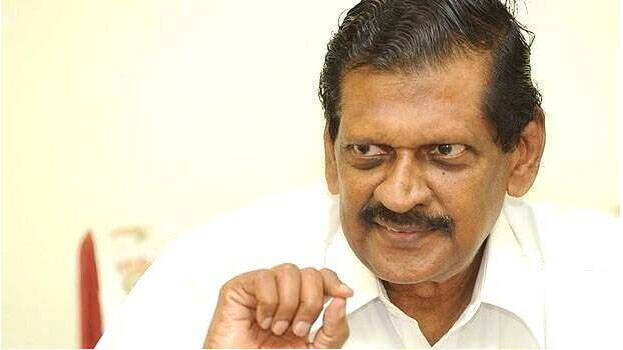 THODUPUZHA: The rift between Congress and Joseph faction of Kerala Congress still remain unresolved over the distribution of seats in Idukki. The talks organised by leaders of both parties at Thodupuzha ended without forming any consensus between the two parties.
Joseph faction has demanded that they need the same number of seats given to them earlier. Whereas Congress is ready to give those seats which Joseph faction won last time and the party will field its own candidates in those seats where they lost in 2016 but Kerala Congress is not ready to accept this formula due to which the seat distribution talks are prolonging.
As the issues couldn't be resolved at a regional level, state Congress leaders like Thiruvanchoor Radhakrishnan and Joseph Vazhakkan conducted talks with P J Joseph. After a six-hour-long discussion, it was decided to hand over all the five seats in Kottayam district panchayat to Kerala Congress, where Joseph faction fielded candidates in the last local body polls. However, the 'high-range' party has not conceded to the electoral formula of Congress in Thodupuzha, Kattappana muncipalities and in other panchayats in the district.