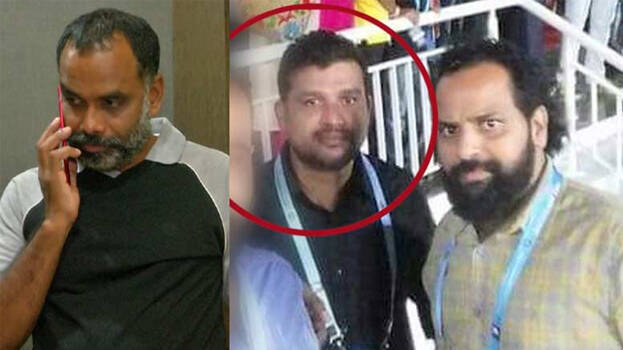 THIRUVANANTHAPURAM: A youth was attacked by a team led by former driver of Bineesh Kodiyeri for handing over details of him to the investigating agencies. Lawrence running a laundry firm and having real estate business lodged a complaint at the Museum Station. A native of Sasthamangalam, he mentioned in the complaint that the threat stared since Bineesh was arrested.
The complaint said that a team led by Bineesh's former driver Manikandan alias Sunil Kumar attacked him when he went for a hair cut in Sasthamangalam. The team also pelted stones at his house and damaged the gate. He was attacked for handing over details of Bineesh's financial details to the investigating agencies. There were some financial dealings between Lawrence and Bineesh but later they parted ways.
Manikandan, who was Bineesh's driver five years ago is now running his own business. Lawrence also alleged that he is Bineesh's benami. Lawrence also handed over the threatening mobile phone messages to the police alleging that he was targeted because he knew more about Bineesh.