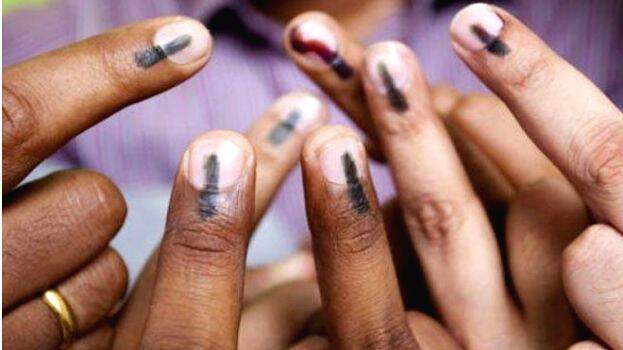 THIRUVANANTHAPURAM: Health Minister K K Shylaja requested candidates, activists and the people to be vigilant during the time of local body polls. She said this as there are more chances for the transmission of COVID in the state during election time. The health department has issued strict guidelines for the candidates and political party workers to ensure safety during electioneering.
The number of COVID patients in the state has crossed five lakh. Although the number of patients is declining daily, there is a risk of the disease spreading in many places.
There is transmission of the disease in closed places with no ventilation, crowds, and face-to-face contact. Don't think that let it come and go. Post COVID syndrome after the disease is cured is creating major health issues.
Things to be remembered
1) A maximum of five people including the candidate should be in the team visiting houses.
2) Votes should be sought by standing out
3) Inmates of the house and team members should wear masks
4) Should not lower the mask while talking
5) Shaking hands with people while seeking votes should be avoided
6) Notices and pamphlets should be minimised
7) Wash your hands after receiving campaign materials
8) The team should not interact with elderly people and pregnant women
9) Should not carry children
10) Those having fever, cough and throat pain should not go for campaigning.