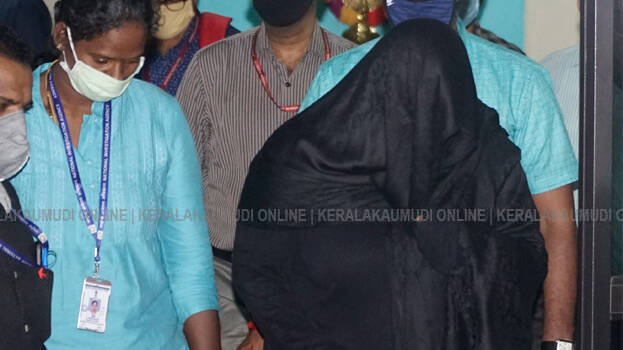 KOCHI: Enforcement directorate is gearing up to question Swapna Suresh again in connection with the leak of her audio. ED is gearing up to seek the court's nod to get Swapna's custody. Swapna has raised serious allegations against the probe agencies in the leaked audio message.
At a time when the controversy over Swapna's leaked audio message has reached to further levels, firing another short in government's arm, the jail department has denied ED's request to probe the incident. The department took such a decision as Swapna has endorsed that it is her voice and the official finding that the leak of audio didn't occur from the jail premises. This has made the ED approach the court.
The jail department which has concluded that the audio didn't leak from the jail, may not extend the probe further. The jail DIG who didn't submit the final probe report to the DGP has informed him verbally the findings of the probe. The report was not prepared as Swapna was in custody.
Meanwhile, the jail department might have to give a clear reply to the letter sent by the ED. The enforcement directorate also suspects over the hastiness shown by the jail department to fulfil the probe quickly. In the legal fight, to have ensued in the court, ED might be trying to wash off the stains of allegations raised by government on them whereas the government's contention will be centred around not on the leak of audio but on the content of the audio.