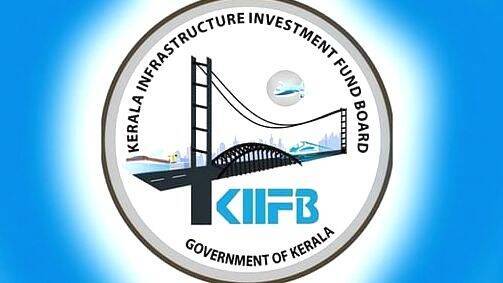 THIRUVANANTHAPURAM: Despite finding itself in the middle of controversies by raising Rs 2150 crore from abroad by issuing masala bonds and the ED intervening, the KIIFB is gearing up to raise Rs 1100 crore from abroad via a green bond. This is to be utilized for eco-friendly development projects.
The loan will be taken from the International Financial Corporation which comes under the World Bank. Finance Minister Thomas Isaac said that an application will be soon handed over to the Reserve Bank to seek its approval. If the loan is taken from a financial institution in India, RBI approval is not required.
Although the Comptroller and Auditor General's report suggested that KIIFB has no authority to buy foreign funds and the Enforcement Directorate seeking details from the Reserve Bank of India, the government has decided to go ahead with development projects.
The CAG alleges that KIIFB bought the masala bond in violation of Article 293 (1) of the Constitution. There is a case against this in the High Court.