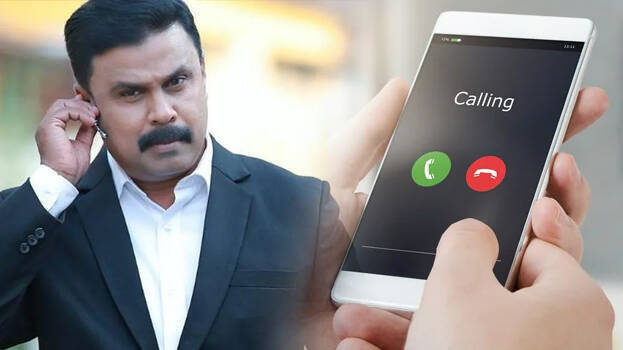 THRISSUR: Five cents of land and Rs 25 lakh were offered if a statement is given in favour of the respondent in the case of attacking the actress. Jinson (40) of Thrissur, one of the witnesses and a co-prisoner of Pulsar Suni, lodged a complaint at the Peechi Police asserting that they tried to influence him by offering him the land and cash. The complaint mentioned that Nazar from Kollam called him in January and said that he is calling him as per the instruction of Dileep's lawyer.
The complaint asserted that there is threat to his life. The complaint was lodged via e-mail last evening. Jinson later called the station. Jinson is in quarantine as his wife tested positive of COVID-19. He conveyed his inconvenience to reach the station directly. Police said the complaint has been received and preliminary proceedings have been initiated. The police will investigate everything including why the complaint was lodged now.
Jinson met Pulsar Suni in jail. At that time, Pulsar told Jinson many things related to the case. He has given all these as statement to the police. Jinson's statement was crucial to arraign Dileep and in the second phase of the investigation.