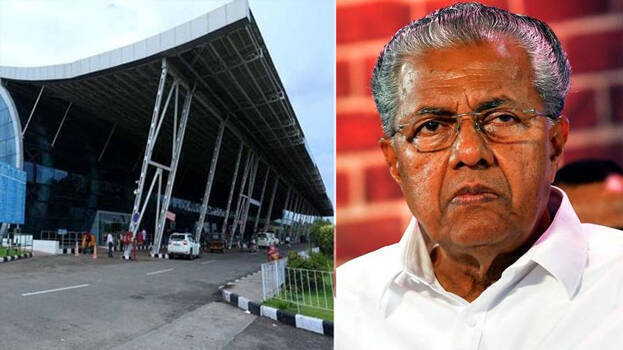 NEW DELHI: The state government approached the Supreme Court against the privatisation of Thiruvananthapuram Airport. The government's plea questioning the decision to hand over the management of the airport to Adani Group was earlier rejected by the high court. The government approached the apex court challenging the verdict.
There were flaws in the auction procedures for handing over the management of the airport. The government's plea mentioned that the government was deliberately avoided and handed over the management of the airport against public interests and federal principles.
The court did not accept the arguments that Centre was helping Adani Group bypassing the state government. The court criticized the validity of questioning it after participating in the tender proceedings. The legal advice obtained is that even if they approach the apex court, there is no chance for them to get a favourable results as the high court had already rejected the appeal.
According to that, the government's stand was not to approach the Supreme Court. The airport employees union was against it and decided to move the court on their own.
This issue is a major campaign topic in the local body elections. The government is moving the court when the CPM and the BJP are making it a major political issue.