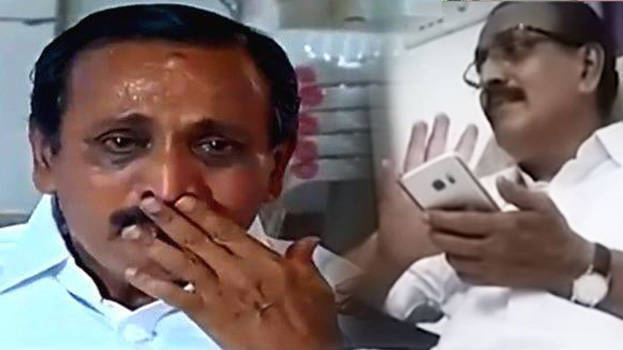 KOZHIKODE: A vigilance probe has been ordered against M K Raghavan MP. The probe is for his revelation that he spent excess money in Lok Sabha polls and for the bribery allegations against him. The vigilance Kozhikode unit registered the case.
The allegation was levelled against him while he was campaigning for Lok Sabha polls in 2019. TV 9 channel aired visuals of some of his revelations in a sting operation. The channel had approached him in the name of starting a five-star hotel. The visuals show him demanding Rs 5 crore for his election expenses. He asked them to deliver the amount at his Delhi office. Based on this, a complaint was received and legal advice was sought on the vigilance probe.
The sting operation also revealed that Rs 20 crore was spent for elections in 2014. The vigilance will conduct a probe on these two. As he is an MP, legal advice was sought on whether permission of Lok Sabha speaker was required. However, the reply was no.