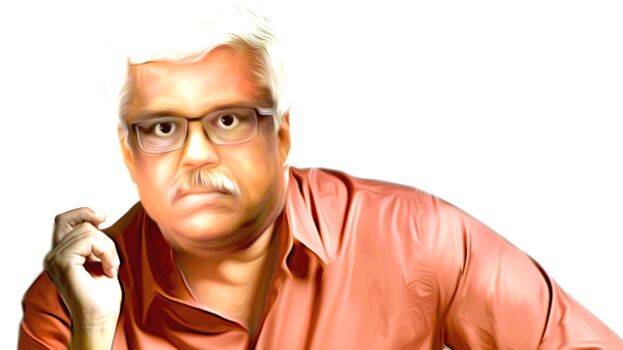 KOCHI: The Ernakulam Principal Sessions Court harshly criticized the customs in the gold smuggling case. The court asked customs why they are keeping mum high offices held by M Sivasankar. The court asked which element encouraged them to arrest him in the eleventh hour. The court observed Sivasankar's crime as serious and sent him in custody for five days.
The court asked customs whether they are afraid of M Sivasankar and pointed that in documents it has been only mentioned that Sivasankar, son of Madhavan Nair. There is no mention about his top posts in court records. The investigating official is obliged to reply. Sivasankar's lawyer informed the court that he was questioned nine times in four months and no evidence has been obtained.
His lawyer argued in court that they are deliberately trying to implicate Sivasankar in the case. Swapna's statement against Sivasankar is something to be suspected. Sivasankar was produced in the court via video conference. The argument in the case is still continuing.