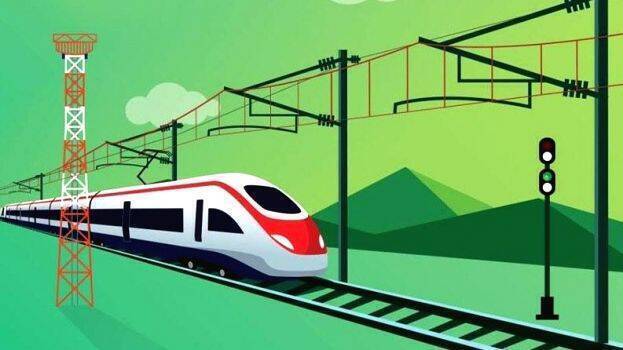 THIRUVANANTHAPURAM: The very development which is being highlighted by the government and the Left Front to counter the central investigation agencies and the opposition is now being used by the UDF to counter-attack the government. As a part of this counter-attack, the K-Rail project has now landed in a controversy.
The opposition is convinced that the completion of developmental projects such as the GAIL pipeline and the Life Housing Project cannot be ignored and will benefit the Left Front. The government has been drawing strength from these achievements to accuse the central agencies of blocking the development projects in the state.
Meanwhile, the UDF is trying to show that there are corruption and irregularities in the development projects which are hailed by the government. They are alleging that the government is acting against the people's will by proceeding with the projects. As a first step, opposition leader Ramesh Chennithala came up on Thursday pointing out the problems in the K-Rail project.
Large scale land acquisition is required to make the K-Rail project a reality. More than 20,000 families and more than 15,000 businesses must be evacuated in the 11 districts. This is likely to create concern among a large section of the population and the UDF reckons that this concern could be exploited as a campaign weapon in the upcoming local body elections.
The fact that M Sivasankar, who was at the helm of several government projects, was named an accused in various irregularities will help the opposition to spread that the government is corrupt. It will be now trying to expose various irregularities regarding the K-Rail project, another project initiated by Sivasankar.