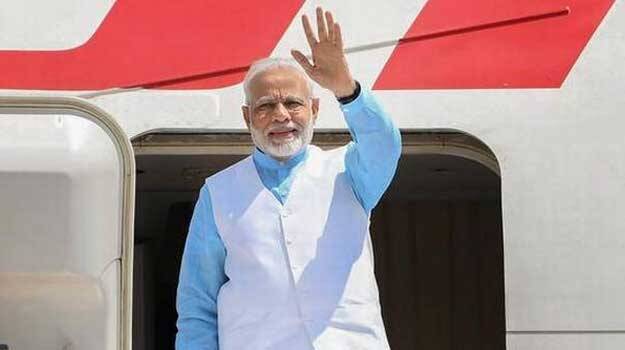 ALAPPUZHA: Prime Minister Narendra Modi is likely to visit Kerala very soon. The office of Public Works Minister G Sudhakaran said they have obtained a message that the prime minister is interested in attending the inauguration of Alappuzha bypass.
The minister said they have sent a message welcoming the arrival of the Prime Minister. The bypass project is under the centre and the prime minister attending the function is a happy thing. The minister said the project will get more importance through it.
Sudhakaran said the work on the bypass is in its final stages. We are expecting to complete and commission it by the end of this month or in January. Approach roads were not envisaged in the first project. Many such problems were solved after the LDF government came to power. Majority of the expenses are borne by the state government, he said.