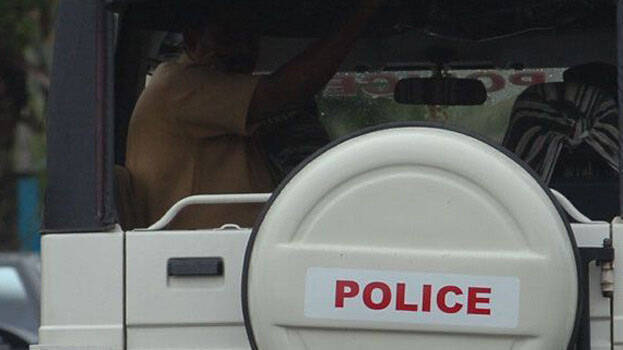 KOCHI: Police have intensified search of accused in attacking actress at mall. Preliminary enquiry suggests that the accused entered into the mall without giving necessary details at the front gate.
The accused came and left the place via the metro. The probe team also checked the CCTV visuals from the metro station but as the accused have worn masks they couldn't detect the attackers.
The attacked actress revealed the out-of-the-blue attacks at the shopping mall through her Instagram post. She said that two youth touched inappropriately and followed her. The incident happened when she went to the mall with her entire family. After the incident came to light, the police took a suo moto case on the accused.
Women's panel chief M C Josephine has condemned the incident and the panel also took a suo moto case. M C Josephine will reach the actress's home by Saturday morning and will collect details from her.